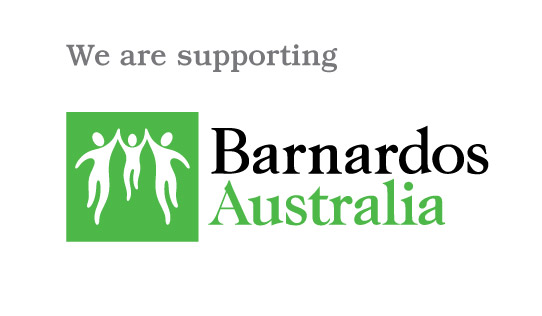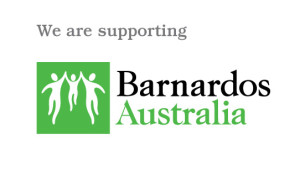 Melbourne House Check is proud to announce the launch of its very first 'social responsibility' program in the form of a partnership with Barnardos Australia (commencing 25th January 2016). Barnardos is doing what it can to support young people aged 16 to 25 years who are homeless or at risk of homelessness so that they can connect back with their families and communities or have a safe place to stay.
"From 25th January 2016, every inspection booked and completed through Melbourne House Check will result in a percentage being donated to Barnardos Australia. Not only will our customer's receive one of the most comprehensive Building Inspections conducted by a qualified, licensed and insured building and pest inspector, but they will also be contributing to society through our social responsibility program."
"When choosing a charity to engage with, we considered the link between the services we offer, the customers we serve and the section of society that would most benefit from our collective contribution." Brad continued. "Barnardos Australia and its support of young people who are homeless or are at risk of homelessness seemed like a perfect fit."
Once launched we hope to encourage Real Estate Agents to support our social responsibility program by displaying our offer in-store.  We would like to encourage our customers to make mention of this program to their Realtor in order to encourage participation for the sake of those that will benefit from it.