Is a building inspection really worth it?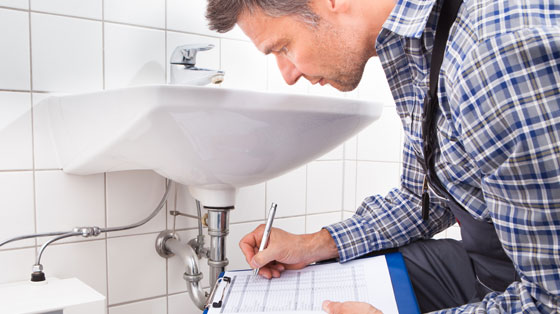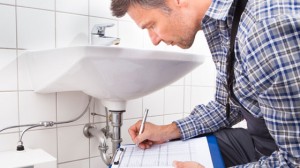 This is the question many people ask when looking for a new property. Sometimes it is about saving a few bucks when financially strained, other times a last minute decision to purchase, means time restrictions are placed on obtaining a building inspection in Melbourne, and a decision is made not to proceed.
A pre-purchase building inspection conducted by a qualified inspector can provide home buyers with a number of invaluable insights. The decision NOT to get an inspection can be a huge mistake and cost an ill-informed buyer large sums of money once the expensive and potentially dangerous defects arise after settlement of a house.
A short-term saving achieved by forgoing such an inspection can turn into a longer-term nightmare if there are structural defects, building defects, unapproved structures and potential risks from future water damage or asbestos linings. Buyers who invest in them go into a property purchase with peace of mind, or with their eyes fully open and are able to budget for subsequent costs.
At Melbourne House Check, a full Building and Pest Report on a standard sized house can be completed for the reasonable price of $590.00 (inc GST). We pride ourselves on offering some of the most reasonable rates in the industry and time after time, the thorough work of our professional inspectors has prevented many clients from making avoidable – and very costly – mistakes when purchasing, renovating or performing maintenance on a property. We use state of the art equipment such as a Termitrac T3i infra-red radar device and moisture sensor to detect active termites in wall cavities and places that are not visually accessible
If you are looking for a property and considering whether to obtain the professional opinion of an experienced inspector, please ask yourself whether an additional $590.00 would have much bearing in the long term. Compared to if you opt not to proceed and are unaware of extensive foundation problems or other costly problem down the track.
If however you have decided to proceed with an inspection, but are shopping around for the best price – you will find costs vary considerably in the industry. For the companies charging in excess of $700.00 – $1,000.00, this is above what is considered a reasonable price for a building and pest inspection and the reports are often less detailed and the inspectors often have less experience than us here at Melbourne House Check. On the other hand, cheaper quotes can often mean inexperienced inspectors and an inferior report. Please be aware there is no regulatory body in the state of Victoria to ensure building inspectors are suitably qualified or experienced.
Inspectors here at Melbourne House Check have over 20 years experience each in the building industry, including trade backgrounds, engineering degrees, and other qualifications.
Please call us on 1300729352 or contact us online at melbournehousecheck.com.au with any queries which can be answered by our experienced staff. We conduct inspections Melbourne wide and are waiting for your call.
A pre-purchase inspection with Melbourne House Check is an investment in your future!
https://melbournehousecheck.com.au/site/wp-content/uploads/2014/09/inspector.jpg
314
560
Nick Bielawski
https://melbournehousecheck.com.au/site/wp-content/uploads/2016/01/mhc_new_logo-1.png
Nick Bielawski
2017-07-18 17:50:06
2020-11-10 10:33:21
Is a building inspection really worth it?