Buying a property is one of the biggest decisions a person makes in their lifetime, and whether it is a recently built house or a 100 year old renovators delight, it is of paramount importance to have an expert cast their eye over the things which may not be obvious to the untrained house hunter.  The stress of buying a house can be increased by making last minute decisions, and all too often an inspection is not carried out prior to auctions or a contract of sale is signed without a 'subject to inspection' clause, because purchasers are rushing around trying to get the property at the best possible price.
All too often Melbourne House Check attend inspections because a purchaser has uncovered some defects after settlement and they decide "for their own peace of mind" they should follow up with an inspection that they regret not doing at the time of purchase.
Just last week one of our inspectors completed a Building and Pest Report on a property in the eastern suburbs of Melbourne.  At first glance, and to the inexperienced purchaser, this house appeared in relatively good condition.  A bid at auction won the property, and then having time to think (although it was too late to change their mind), decided an inspection was required after all.
Some of the many defects picked up by our inspector included:
Termite damage to floorboards (concealed by floor coverings)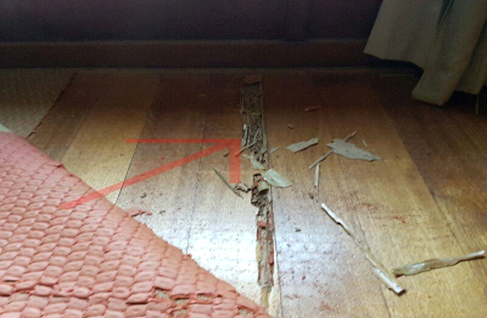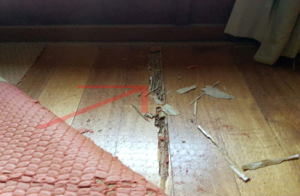 Termite damage to skirting boards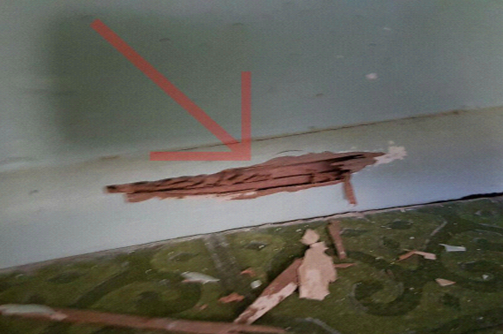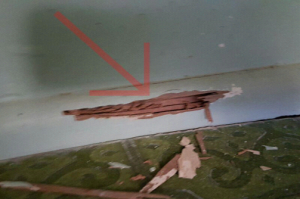 Termite damage to ceiling joists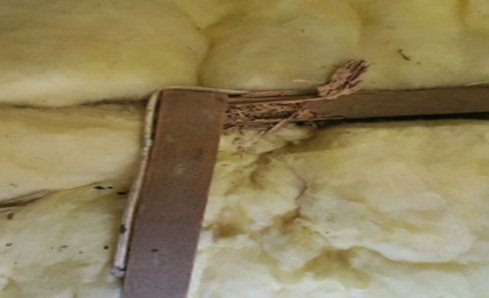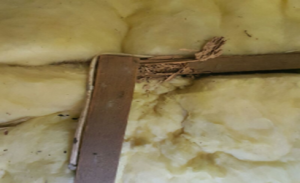 (There is no way of telling the full extent of the structural damage caused by the termites until wall liningsand  other visual limitations are removed)
Borer damage to bearers in sub-floor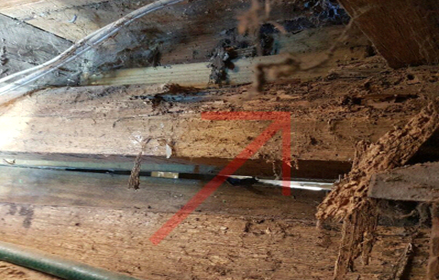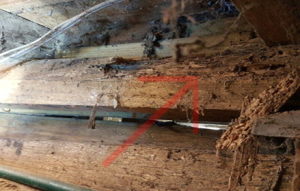 Borer damage to floorboards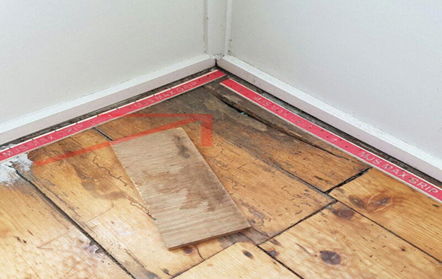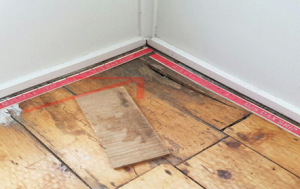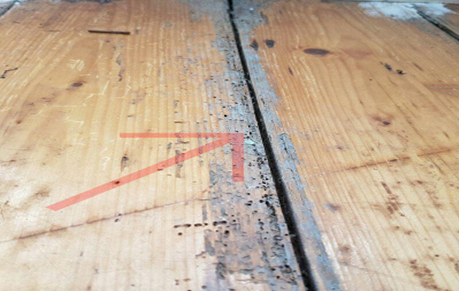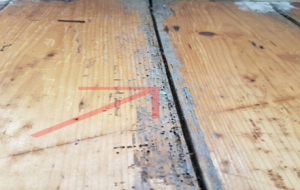 Asbestos cladding to external walls – extensive (all sides)
Asbestos cladding to internal walls – approx. 1/3 of the house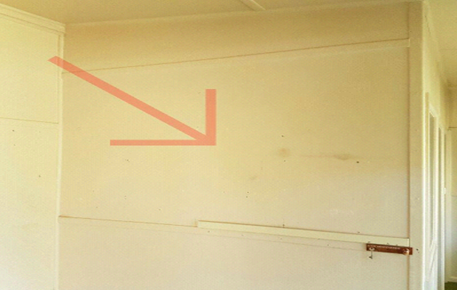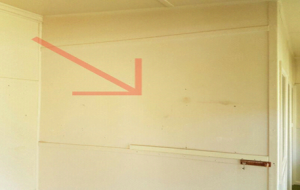 Severe decay to window frames causing leaks to wall cavities (not visible from ground level). Replacement required to over half of the windows in the dwelling.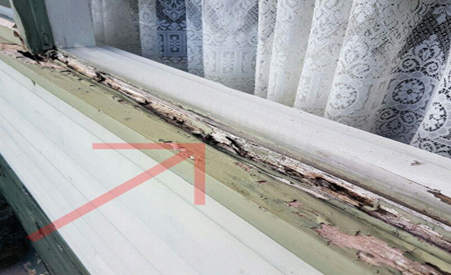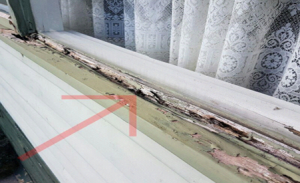 Water leaks from the shower causing severe decay of sub-floor framing – extensive structural framing rectification required.
Inadequate drainage – water ponding on the ground in the sub-floor. Additional drains required to the high side of the site.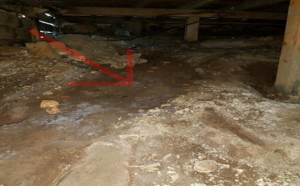 Rusted roofing components including roof sheets, ponding gutters and flashings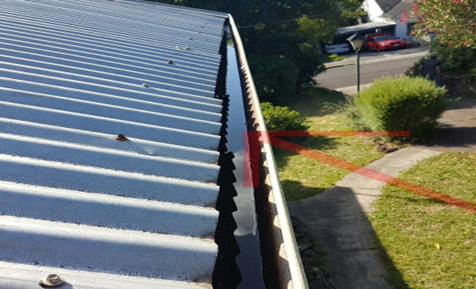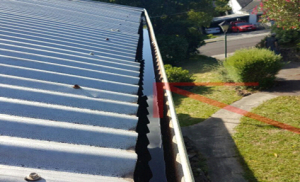 Severe decay of timber framing components to the garage
These and many more defects were itemised in our comprehensive report.
It can be shattering to hear the news, that the house you plan to renovate and live, may not be worth the future headaches, and demolition / re-build is the most viable option. Carrying out inspections prior to auctions allows informed decisions, and situations such as the one that these clients find themselves in can be avoided.
If you have found a house you are keen to purchase, whether it be private sale or auction, call us now to avoid potentially huge costs to repair issues such as those listed above.  We conduct inspections anywhere in Melbourne and are waiting for your call to help you with any issues you wish to discuss – 1300 729 352. Or contact us online at https://melbournehousecheck.com.au/contact-us/
https://melbournehousecheck.com.au/site/wp-content/uploads/2017/02/Termite-damage-to-floorboards.png
318
487
Nick Bielawski
https://melbournehousecheck.com.au/site/wp-content/uploads/2016/01/mhc_new_logo-1.png
Nick Bielawski
2017-02-03 17:08:01
2020-11-10 10:33:22
Inspection Nightmare